Villa x Timberland "Purple Diamond"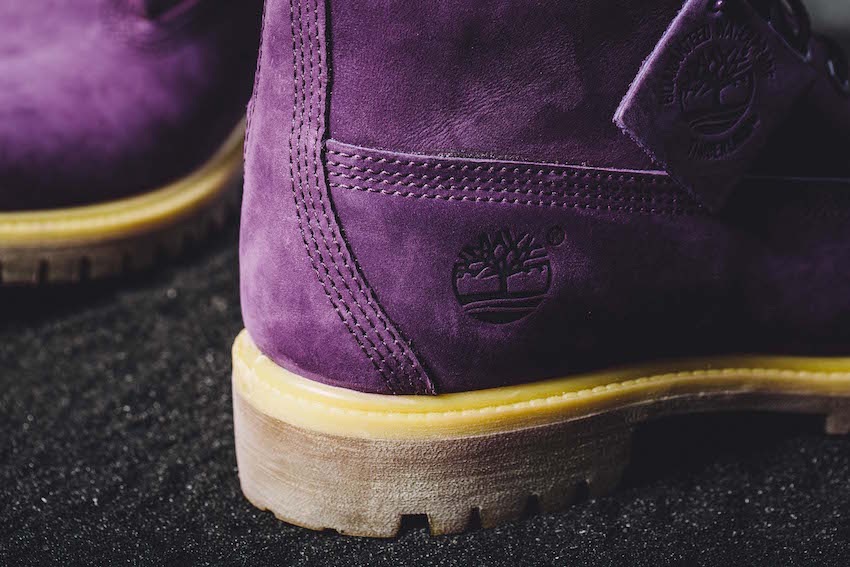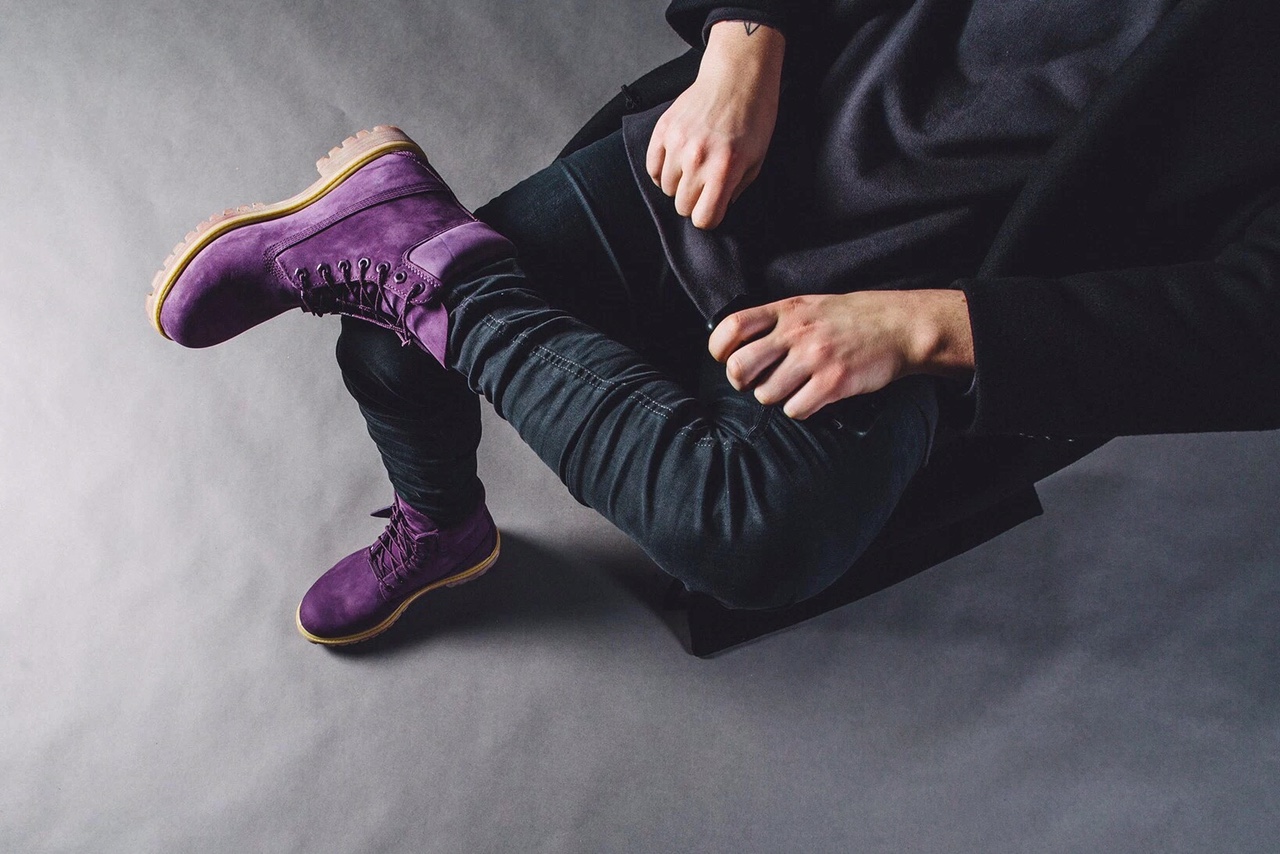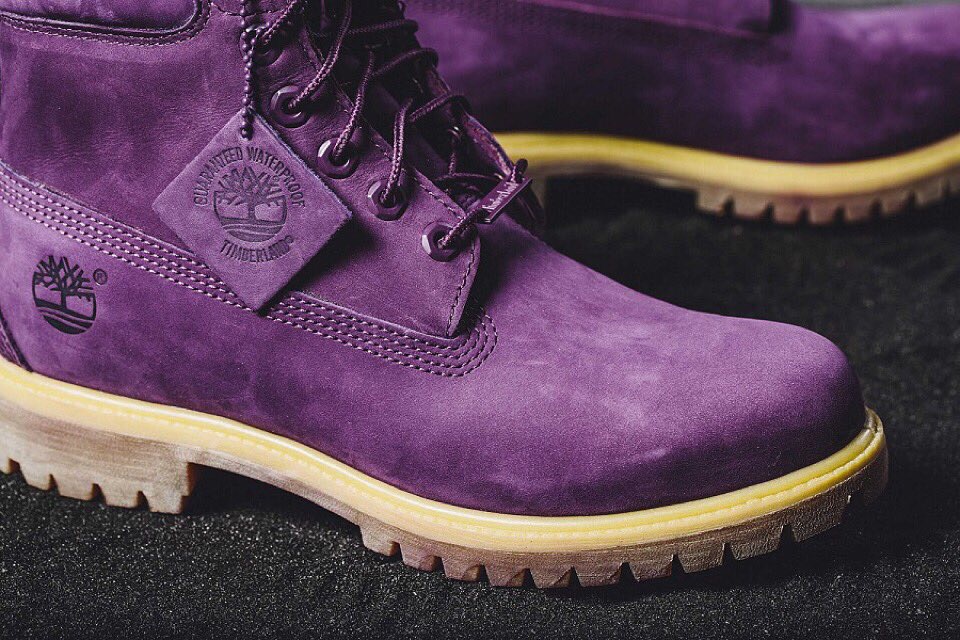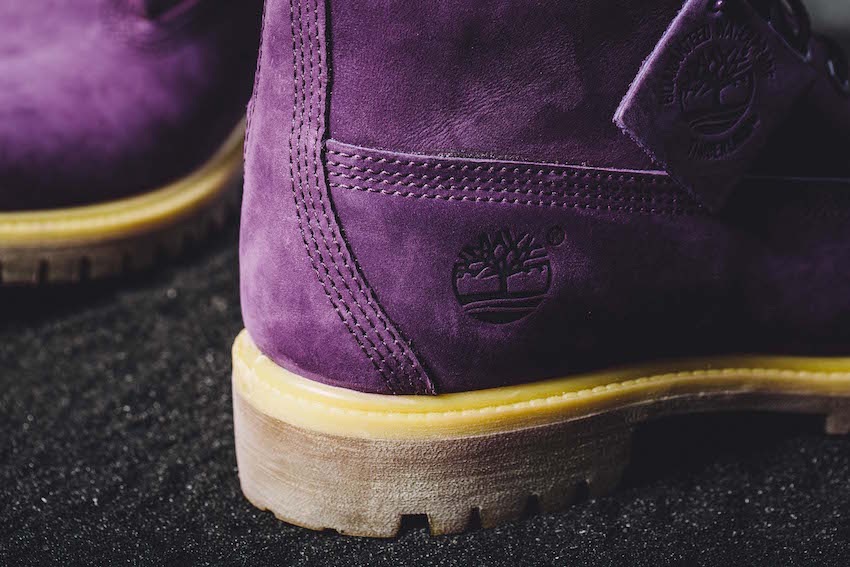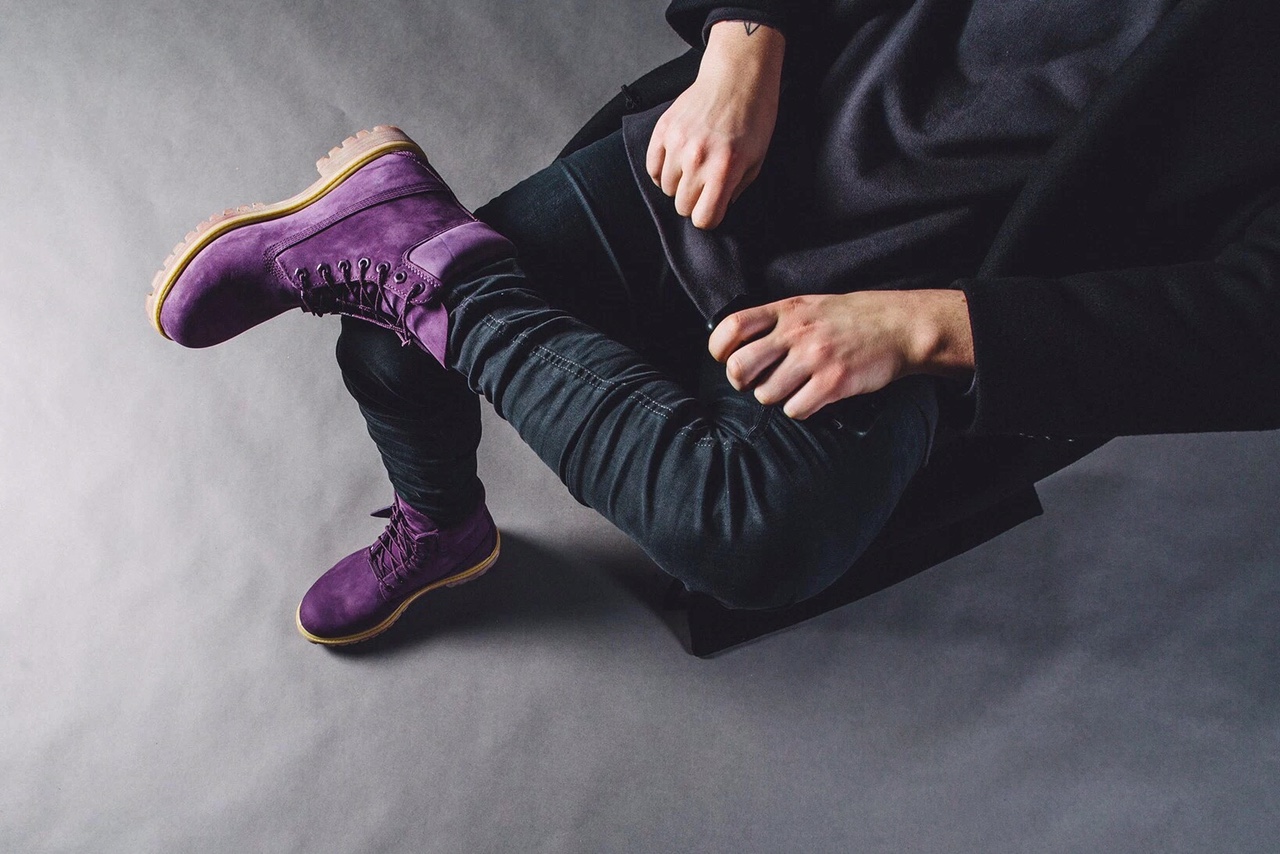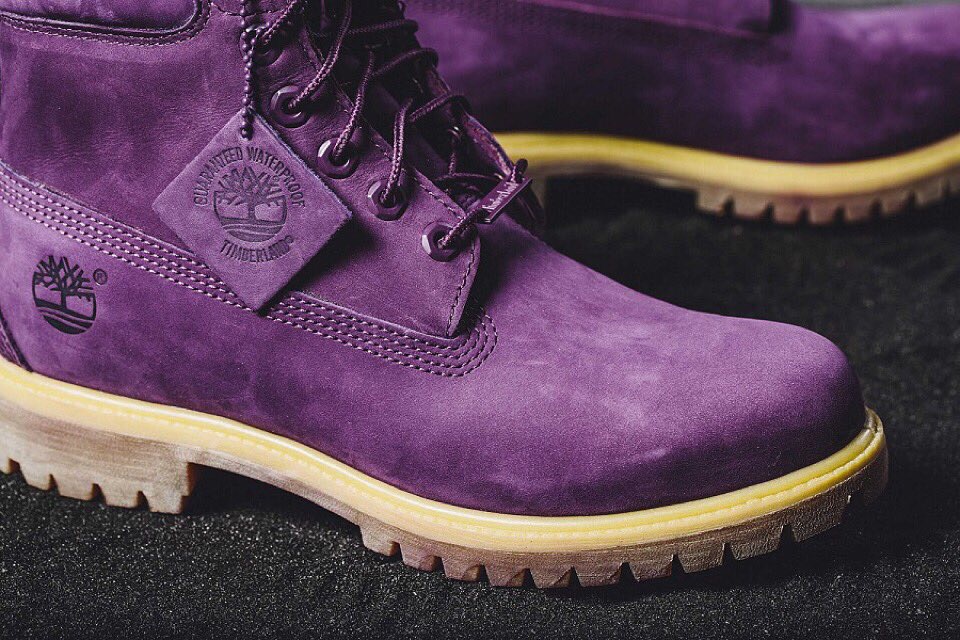 If you didn't get a chance to cop the "Emerald" green color way that dropped Spring '15, don't fret Timberland has created a sequel with the "Purple Diamond" edition.
The "Purple Diamond" concept was based on its namesake and the rareness of said expensive gemstone complied from earths natural elements. This rarity helped the two brands come up with a DOPE pair of boots in a co-branded box. As always the boots provide you with premium nubuck and the legendary Timberland double sole below a comfy leather insole.
The Villa x Timberland "Purple Diamond" Boots can be purchased exclusively thru Villa 1.28.2016. You can sleep if you want to but these are getting copped... What's your opinion? Cop or Not? Let us know in the comments
rinse and repeat...