MITMondays: Cut It
Recently there has been a trend where artists of all genres are releasing rather lengthy albums. From Kodak Black dropping two rather lengthy projects this year to DJ Khaled dropping his never ending project and Drake's "Playlist", projects that go on forever seem to be a new norm. Even as recent as this past weekend Jhene Aiko dropped a 20 plus track album. I can only speak for myself but I honestly don't like this trend and hopefully we can leave it in 2017.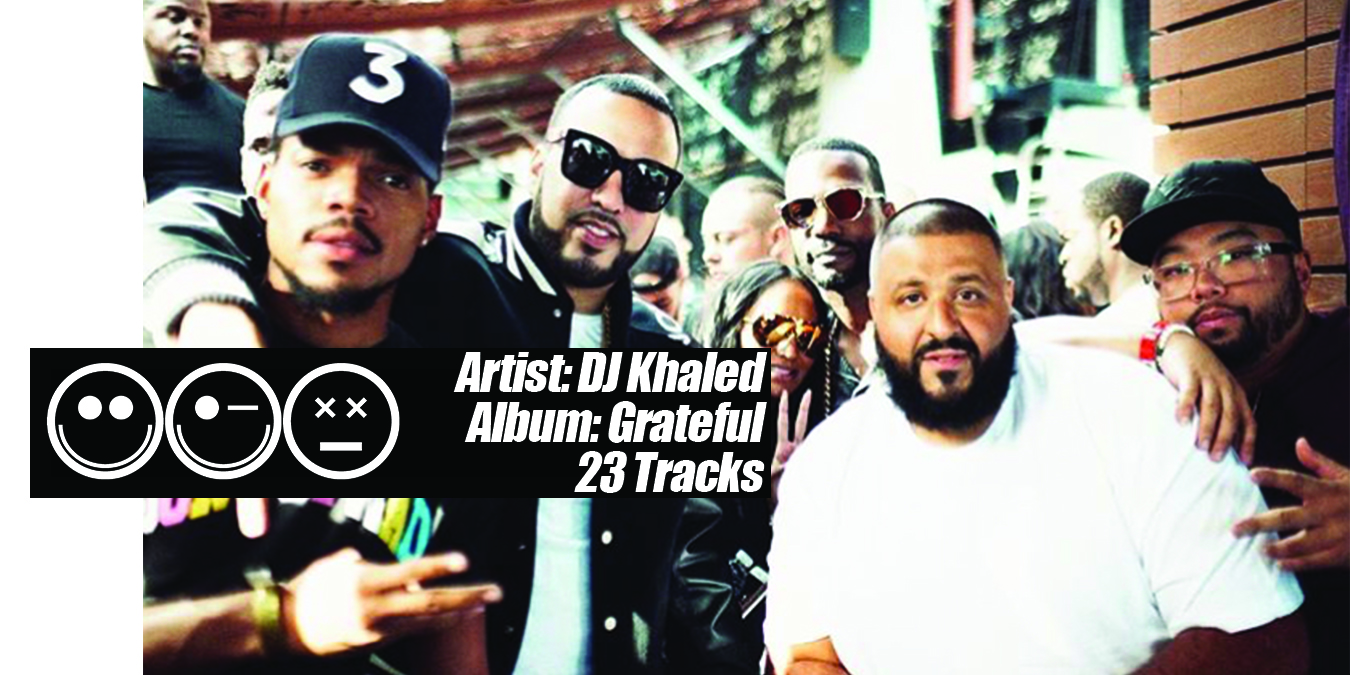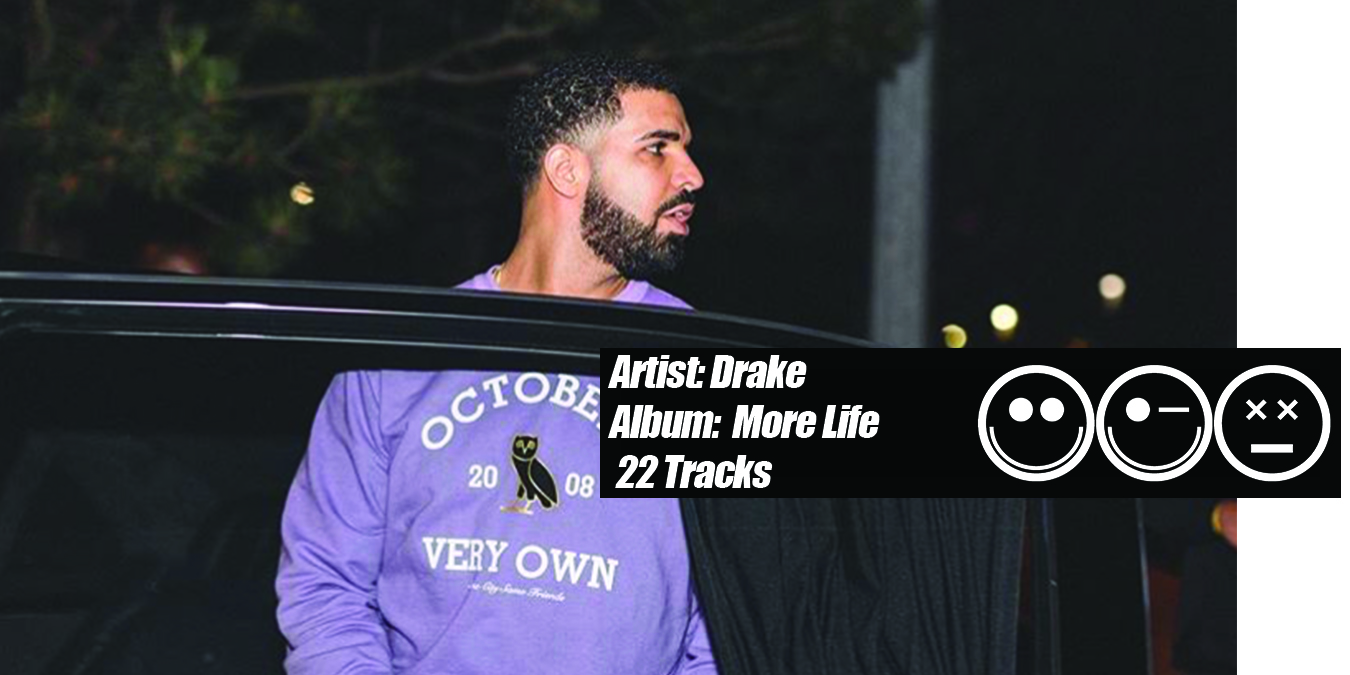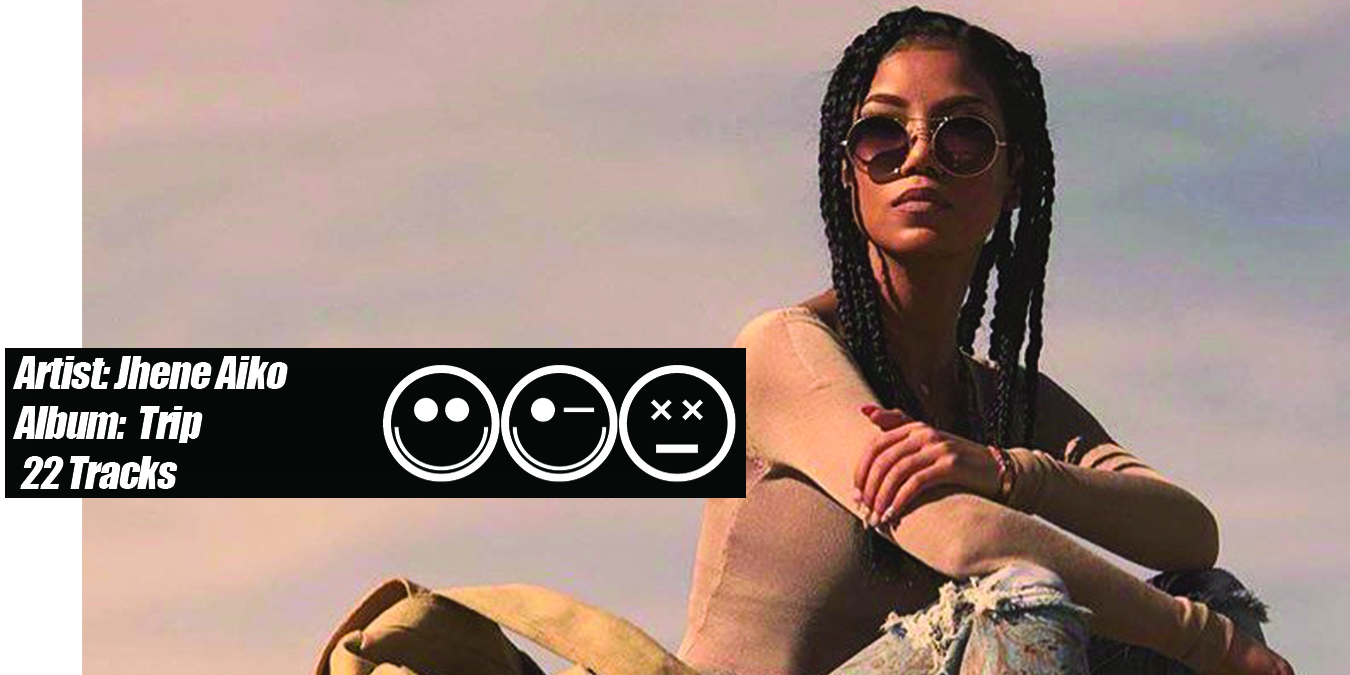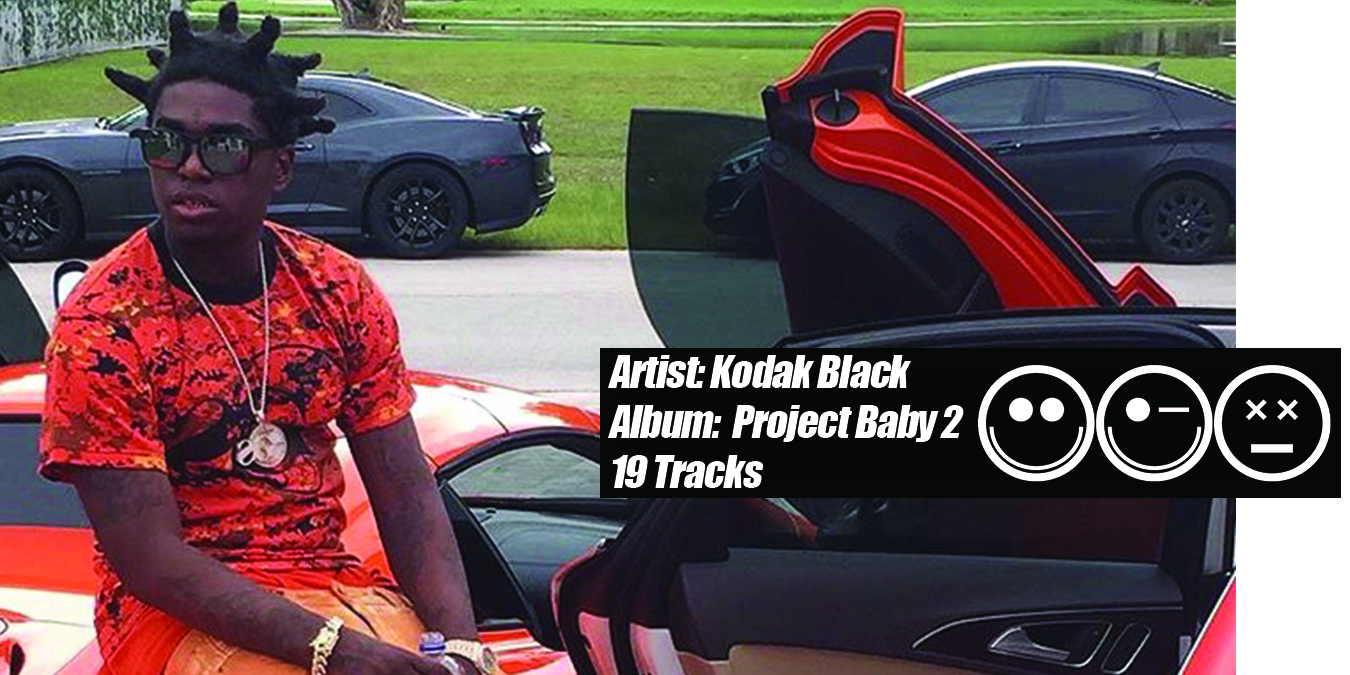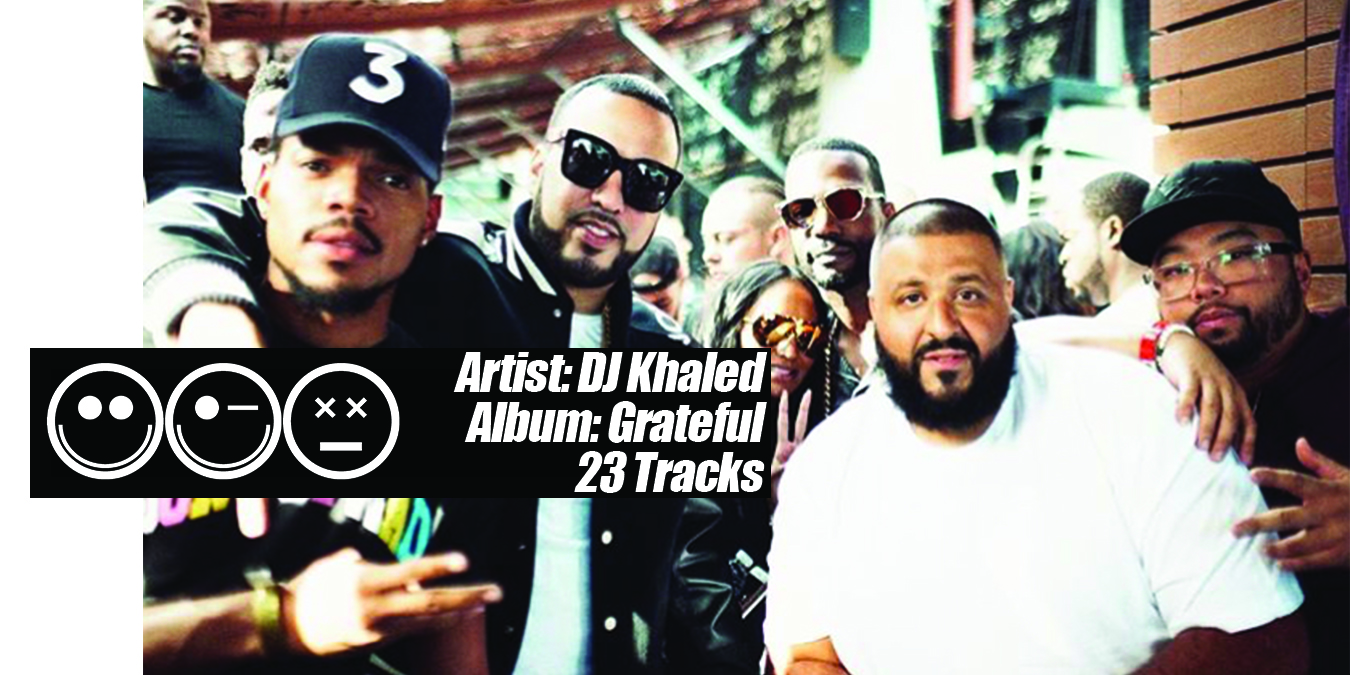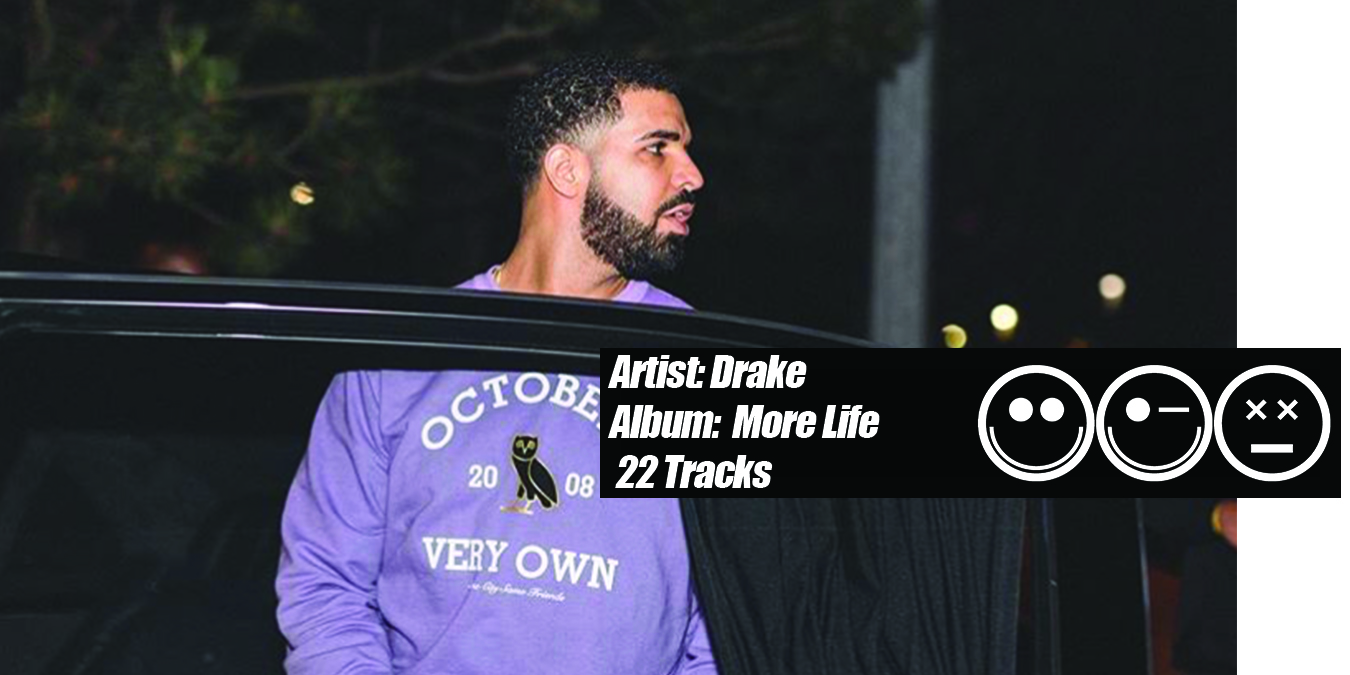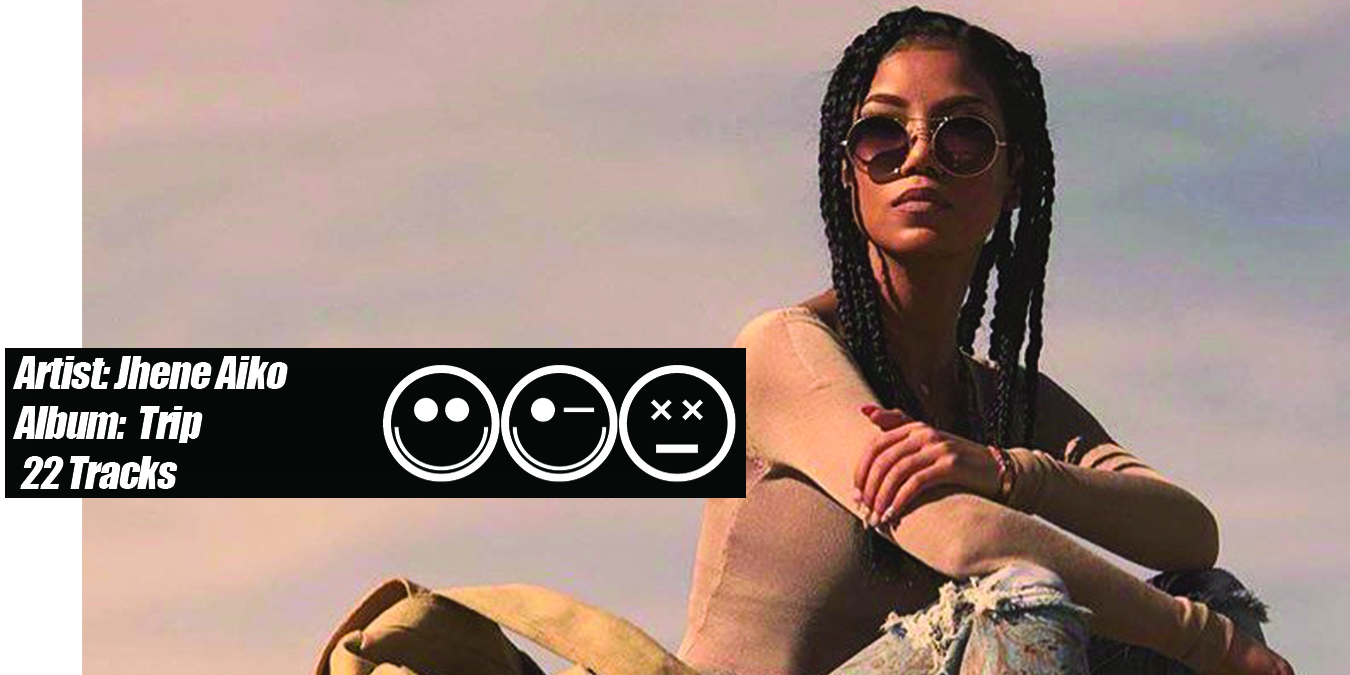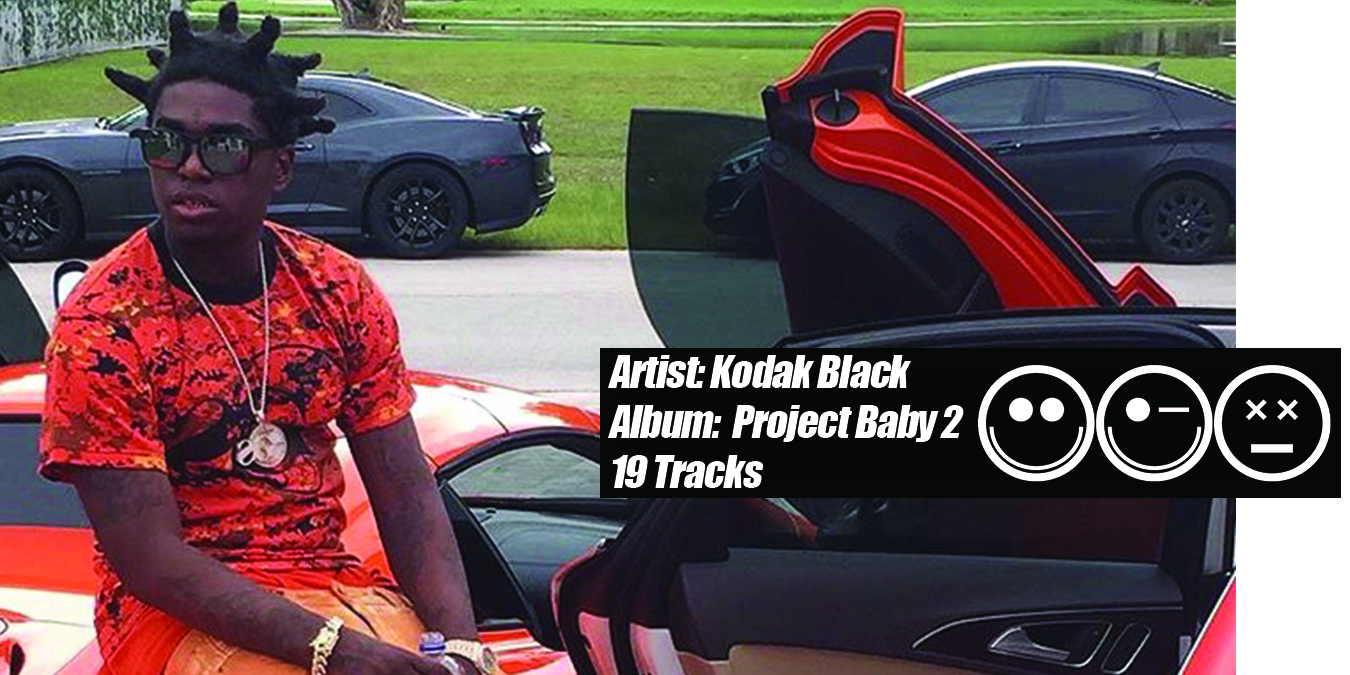 Let's be real, not too many people can really sit through an hour and fifteen minutes of content. Especially if it is an artist you are not really in to . Last week, Jhene Aiko released her project and it was subpar at best. One major problem I had was the length of the project. There is no way you need 22 songs and an hour and 30 minutes to get your point across. Half way through the album I want to pull out the Dave Chapelle "Wrap It Up Box". With so many lengthy projects this year a lot of those songs feel like throw away tracks. Another reason to get rid of the trend is the projects that aren't 20 plus tracks are better. Coincidence, I think not. Jay Z, Kendrick, Rapsody, Tyler and SZA all have projects that are around 13 to 17 tracks and don't feel like they are dragging along.
With all that being said, we've got to stop the madness and end the thought that you have to put 20 plus songs on an album. Some suggest that this is to pump up the sales numbers. My argument is that if you leave the throw away tracks out of it and keep it to the a decent length your streams will be up. I have yet to revisit one of the lengthy projects i previously mentioned. Just keep it simple. As Always...
#DopeDelivery