The return of Instagrammer's We Dig. A favorite series here at theEVRYDYWKND, we dig through Instagram to bring you images from some of our favorite up and coming or unknown artist. This week we have @Crank_Sinatra.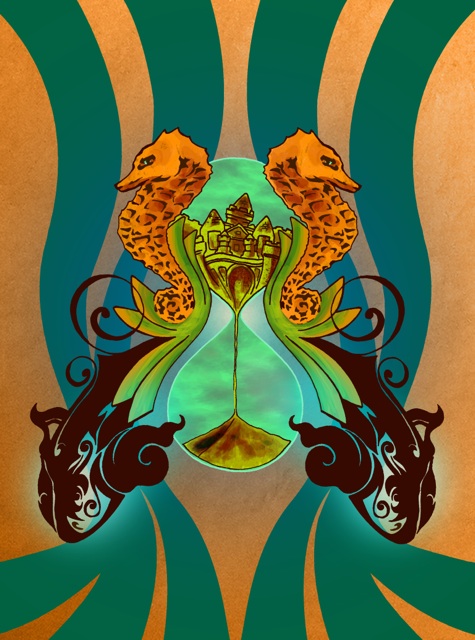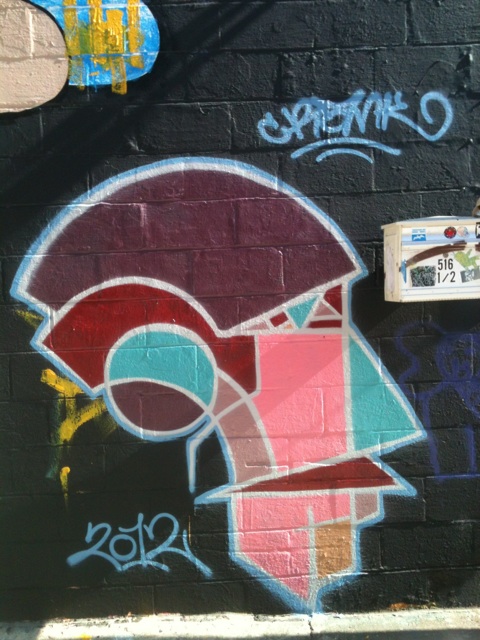 How did you get into your art? I don't really know. I started drawing when I was really young. It was just natural.

How you spend your Tuesday nights? Lately, just working on art.

How you spend most weekends? Same as my Tuesdays.

Where do you find inspiration? I get inspiration from my environment, the people around me, music, personal experiences... Life basically.

Where do you see yourself in 10 years? Life is so unpredictable, I have no idea where I'll be in 10 years. I'm pretty sure I'll be the same person, just more refined. And I'll still be drawing of course.

How do you begin a piece? Sometimes I'll sketch a lot of random stuff & then work from there. Sometimes I have a concept in mind. It depends on the piece.

What do you love most about what you do? Freedom

Your dream career: Illustrating and painting walls.

Your fave cartoon: Doug

Your favorite artist: I have so many... Michael Turner is my favorite comic book artist. I love the surrealist paintings of Mars-1. Bill Sienkiewicz is amazing. Also Hamilton Yokota is a big influence.

One person you'd suggest we follow on Instagram: _ptcarroll (Prentice Carroll)
-Sydney Green
You can catch Crank and his work this Saturday at The Amazing Art Jam. For details click the flyer above.
rinse and repeat...