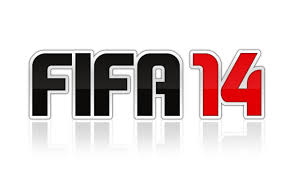 EA will release Fifa '14 after a huge success with Fifa '13 last year. The game will be for every system imaginable and will be available September of this year. When asked about the changes and updates to the new version EA had this to say...
Fifa 14 will play the way great football matches are contested with build up through midfield, tension throughout the match as chances are created, and incredible finishing.
Sounds good to me, too bad I suck at all video games.
rinse and repeat...